StoneRiver Company, a Birmingham, Alabama-based multifamily real estate company, announces that it has completed its sale of The Ridge at Hamilton Crossing Apartments. The Knoxville, TN property was the first acquisition for StoneRiver Investment Fund II (Fund II). Cushman & Wakefield represented StoneRiver in this transaction, and the terms of the sale were not disclosed.
The Ridge at Hamilton Crossing is a Class A garden-style community consisting of 353 units. It is situated in the Alcoa/Maryville submarket in Knoxville, Tennessee. StoneRiver acquired the property in April 2021 due to its reputation and strong relationships with developers, owners, and brokers in the Southeast. The investment was strategic, given the property's thriving submarket and StoneRiver's vast experience and expertise in the Knoxville market. As such, The Ridge at Hamilton Crossing served as an excellent first investment for Fund II and its investors.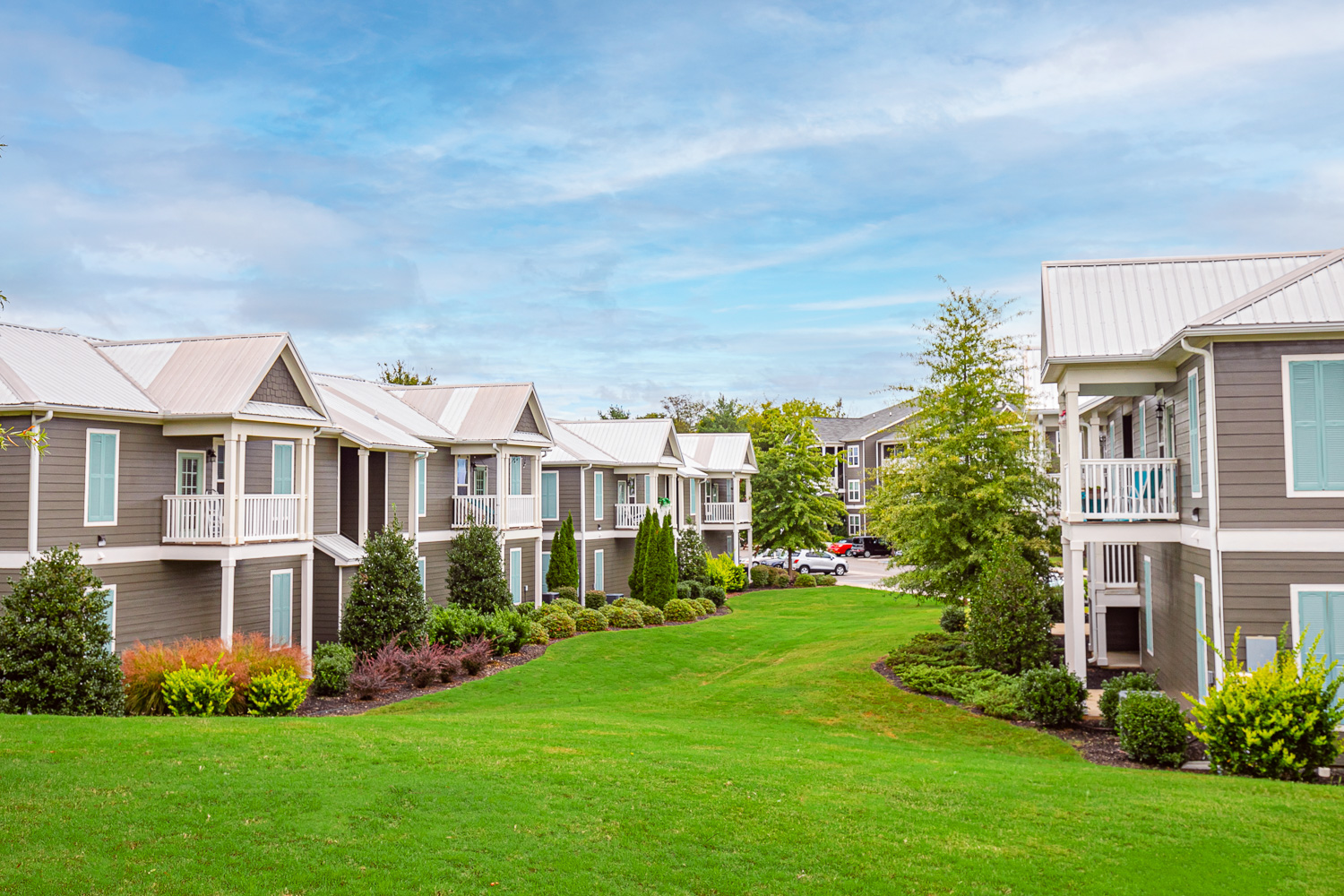 StoneRiver Property Management (SRPM), StoneRiver's in-house property management division, played a pivotal role in implementing various operational improvements to increase ancillary income, upgrading amenities to further expand the luxury resident experience, and overseeing minor unit improvements to freshen and maintain high-end finishes during its ownership period.
"The Ridge at Hamilton Crossing serves as an example of our company's ability to deliver solid returns to our investors via an effectively developed and executed business plan," said Joseph Welden, President and Chief Investment Officer of StoneRiver Company. "I credit the success to the hands-on management and reliable execution of the plan by SRPM and the asset management team."
This sale marks StoneRiver Company's first disposition from Fund II. StoneRiver launched its third multifamily fund on July 17, 2023, and is currently fundraising for StoneRiver Investment Fund III (Fund III).  The fund will primarily seek to acquire and develop well-located, Southeast multifamily properties in growing or stable markets with healthy employment and appealing demographics over its investment period.