StoneRiver Company, a vertically integrated multifamily real estate investment firm, acquired the One Highland Place building in December 2019 and has since completed an entire exterior and interior renovation. One Highland Place includes 54,435 rentable feet of office space, located on the Southside of Birmingham within the Highland Professional District.
Developed in 1961, One Highland was the former home for the Gulf Oil Company's local offices. When first built, the building sat above a ground-level parking lot. In 1990, the building was first renovated to include a red brick façade, with new offices added on the ground floor where parking once was. Since its acquisition, StoneRiver's in-house construction management team worked with Williams Blackstock and Rives Construction to update the front exterior entrance and reworked the rear walkways to achieve a more inviting and functional common space for the building and plentiful on-site parking. Interior renovations include wood veneer wall panels, porcelain tiled floors, and complete suite renovations. The building houses a professional tenant mix, including StoneRiver Company and StoneRiver Property Management, Sterling Capital, and Fenwick Brands.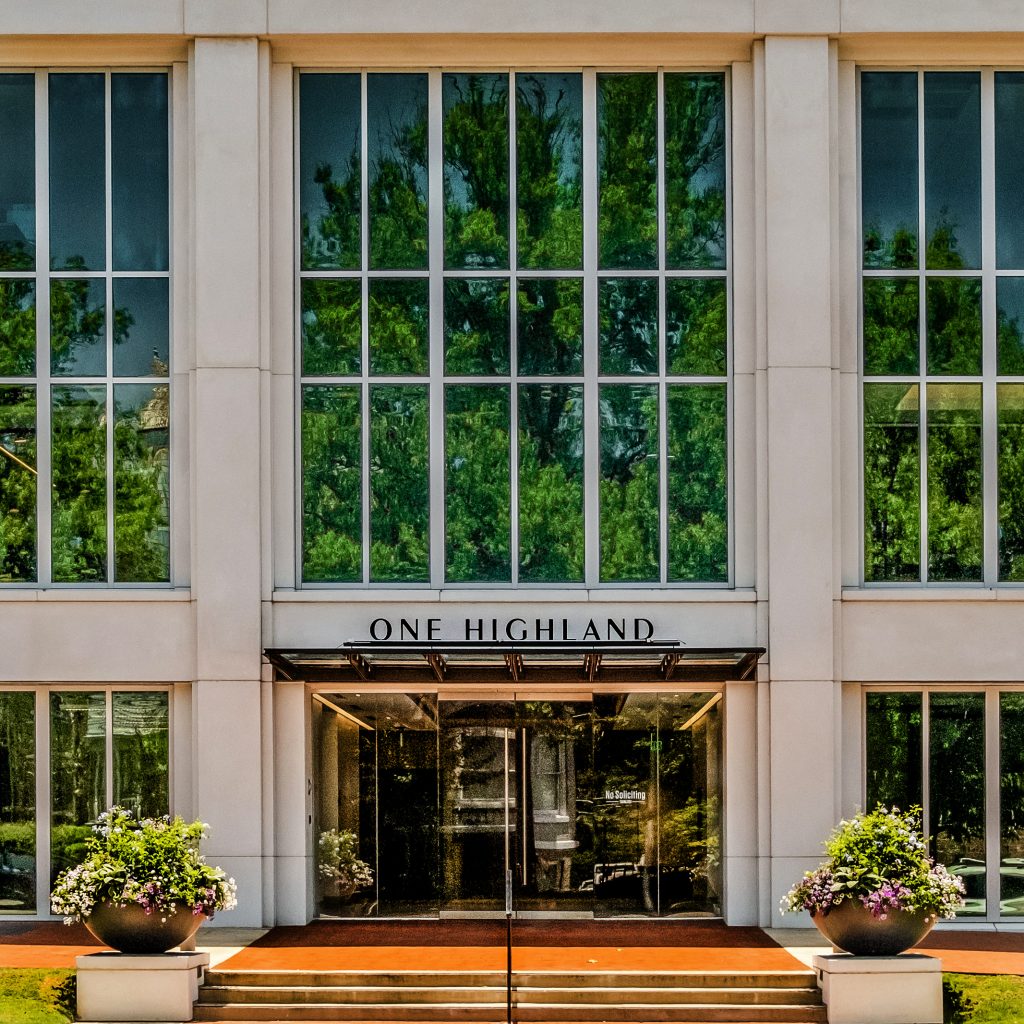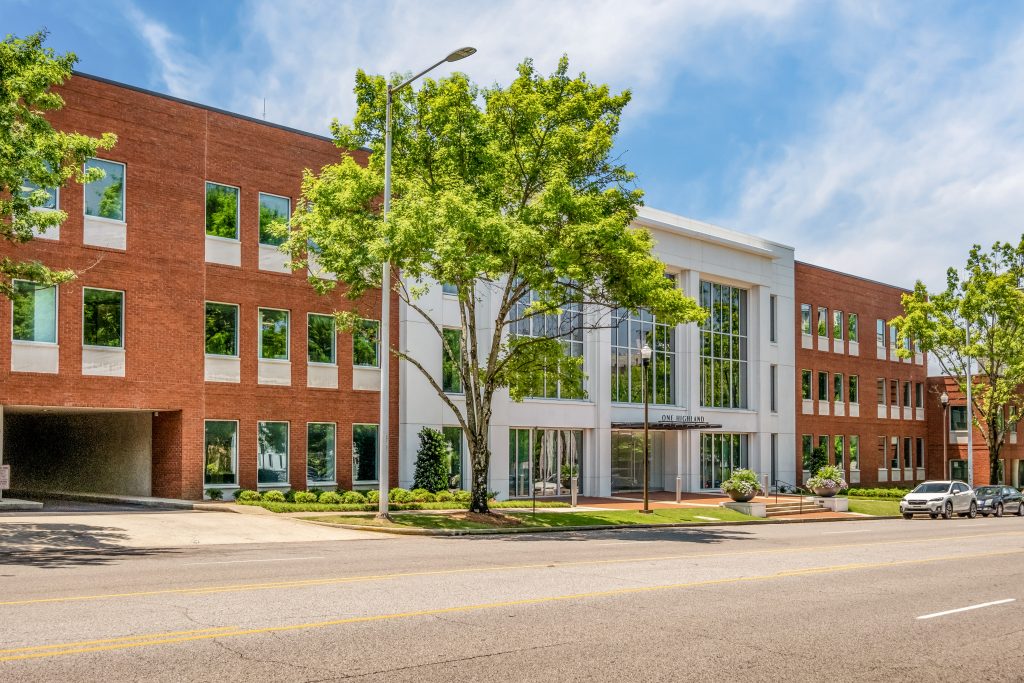 Located off Highway 31, the property's walkable amenities and neighboring professional offices were at the forefront of the StoneRiver team's decision to relocate the company's headquarters.
StoneRiver Company has partnered with J.H. Berry, a Birmingham-based commercial real estate firm, on the lease-up of this redevelopment. Office space and leasing options are available via Philip Currie at J.H. Berry.
"We are pleased to work with Stone River on the leasing at the newly renovated One Highland," said Philip Currie, President of J.H. Berry. "We have spaces available of varying sizes, and it will be a great fit for companies looking for professional, Class A finishes and free on-site parking. The development activity happening on Highland Avenue and the surrounding area is exciting to see, and it will have a positive impact on the neighborhood for years to come."
About StoneRiver Company
StoneRiver Company is a vertically integrated investment firm that acquires, develops, and manages multifamily real estate in the Southeast. Its in-house property management division manages its entire portfolio and drives value through a hands-on approach of operating communities from an owner's perspective. Founded in 1995, StoneRiver has acquired, developed, or invested in apartment communities across 10 states in the Southeast.