StoneRiver Company, a Birmingham, Alabama-based full-service multifamily real estate company, announced today that it has completed its sale of Tracewood Apartments (Jackson, Mississippi). Cushman & Wakefield Sunbelt Multifamily Advisory Group represented StoneRiver in this transaction. The terms of the sale were not disclosed.
Tracewood, acquired by StoneRiver in 2016, is a 280-unit apartment community located in the desirable Northeast Jackson submarket. Originally built in 1976, the property is well located and situated approximately 7 miles north of Downtown Jackson and close to prime retail and employment centers. Tracewood was StoneRiver's first of three investments in the Jackson area.
Joseph Welden, President of StoneRiver Company, said, "The successful sale of Tracewood provides significant benefit to our investors and is a reflection of focused strategy execution, sound property management and exceptional teamwork by the StoneRiver team."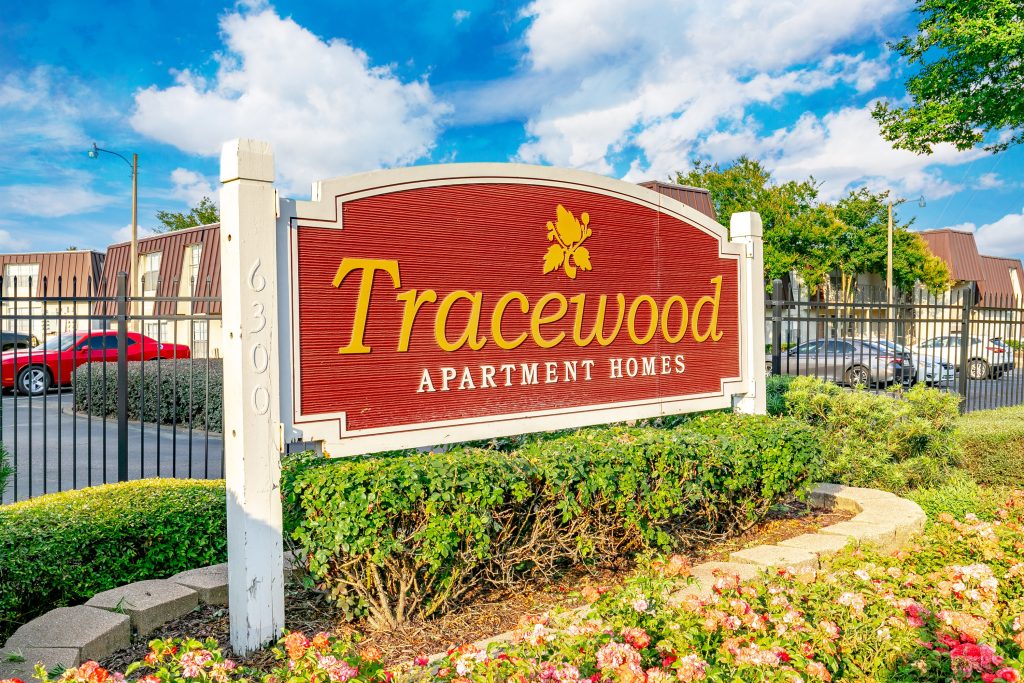 StoneRiver Company is a vertically integrated investment firm that acquires, develops, and manages multifamily real estate in the Southeast. Its in-house property management division manages its entire portfolio. It drives value through a hands-on approach to operating communities from an owner's perspective. Founded in 1995, StoneRiver has acquired, developed, or invested in apartment communities across ten states in the Southeast.